After a wonderful summer and a new addition to the family…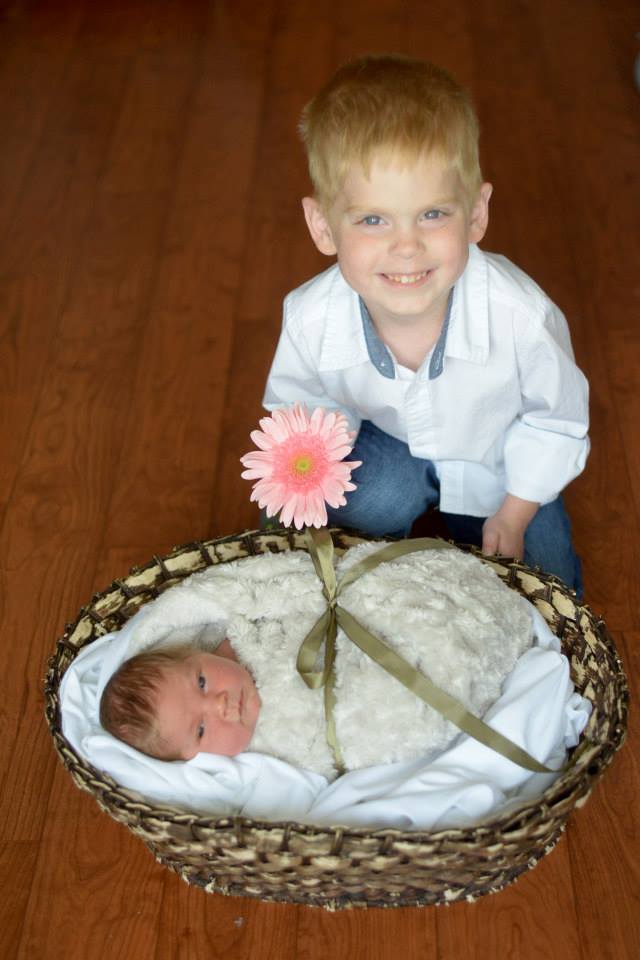 it's time to get back to it. Our theme for our 1:1 initiative has been from the start "A focus on instruction". That is what we do. We teach. We look at how we can best help our students learn. The technology is just another added tool to help us tackle the daily obstacles our students face.
With the new year comes an added building for our 1:1 program. We rolled out 600 additional devices to our Junior High students on August 18th. We are now 1:1 7-12. I can't be more proud of our J-High staff! Not only have they observed our work at the High School, but have really jumped in head first and our already using some amazing strategies to improve instruction and help meet student needs. Some of the tools and strategies I observed in the first five days were:

Not only were teachers using these tools/strategies, but they focused on uses that would positively affect their instruction and/or student learning.
Our High School teachers have began making their technology goals for the semester. Some examples of these are:
1. I want my students to write more in class
2. I want more time for my students to do hands-on activities
3. I want my students to have more time to work on applying the skills in class
4. I want my students to do more collaboration activities.
Now you'll notice that none of these goals have anything to do with technology. That's perfect! They are all focused on instructional pieces that the teacher would like to improve. We then discuss how technology can play a role in helping the teacher meet those needs. You know what? Sometimes technology isn't even the answer, but if we are improving instruction, then we are doing the right thing.
I hope everyone has an amazing start to the school year! I'm looking forward to continuing my blog, and also to start some new initiatives this year including collaboration with other districts and some more social media outreach.
I am also proud to have been selected as both an AnswerPad TAP Champion and a NearPod PioNear! These are 2 tools that I have used for quite some time and are truly powerful for instruction. I look forward to not only having the tools and resources to now share these even more, but to learn even more myself about how these tools, and others, can help us truly reach every one of our students every day.